Tag Archives:
Chicago Blackhawks
Around the Rink will be posted Tuesdays and Fridays to keep you informed of what's happening in the hockey world.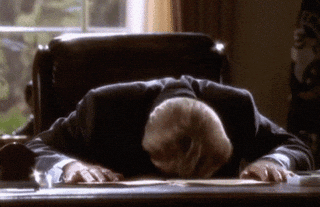 Hoo boy, where to begin?
This game was ear-marked as being a Very Important Game, which the Bruins managed to show up for. They scored four unanswered goals against the Blackhawks at the United Center! Of course, when you skate around aimlessly for just about two-thirds of the game, spotting the home team SIX GOALS, in the process, things just aren't going to work out.